Case Study: How to Lower Dispensary Operating Costs
Today, we are going to analyze how we were able to help a recent client almost instantly lower their dispensary operating costs.
Our cannabis CPAs were able to help one of our clients in Oklahoma cut their operating expenses by nearly 25% in the first 30 days of working with them. In addition, our team is continuing to work with the client to further optimize their operating expenses, increase profit margins, and improve cash flow in their cannabis retail operation.
Bear in mind, there can be a lot of variability in operating expenses from state-to-state and city-to-city. With that, the approach that our team used to help this client reduce their operating expenses can be applied to cannabis dispensaries in virtually any legal market.
Case Study Overview: Dispensary Operating Costs in Oklahoma
Payroll is one of the highest operating costs for any cannabis retail business.
If your payroll gets significantly higher than this and your sales aren't increasing proportionately to your expenses, it can really start to eat into the profit margins of your business.
*Note: For our client's privacy, their name will be omitted from this analysis.
In the case of this client we have been working with, they are small, family-owned boutique dispensaries, carrying higher quality brands and products. The owners and employees are very active in the community, dedicating a lot of their time and resources to social work and events in their area.
The client came to us initially because they felt like they were struggling on a cash basis, despite seeing outstanding sales. They believed they had room to cut some operational costs, and reached out to our team at GreenGrowth CPAs to help them identify opportunity gaps for lowering their overhead.
Our Team's Findings
After speaking with the client and taking a look at their books, we worked with them to diligently track all of their operating expenses for a month. After 30 days, our team was able to identify a few areas where they could cut some excessive expenditures, optimize their payroll, increase their profit margins, and free up more cash in the business as well.
Our team analyzed their payroll and sales on a:
Monthly
Weekly
Daily
And Hourly basis.
Even though their monthly average payroll percentage was lower than their target, our team found the client had even more room to reduce payroll spend while making sure they kept enough staff on the floor to assist customers.
Intermittently High Dispensary Payroll Costs
The client was staffing two bartenders, at all times, from open to close. This had become a standard operating procedure for their dispensary, regardless of normal, daily and weekly fluctuations in customer and sales volume.
Though their average monthly payroll expenses fell beneath their goal threshold, during certain slow days and hours of the week payroll was running upwards of 30-50% of sales.
Room for Inventory Improvement
We also examined the clients' inventory management system and discovered that certain pieces of inventory weren't moving. This was an immediate indication that some brands and products were selling much better than others.
This immobile inventory challenge resulted in:
Product and inventory aging on their shelves
Low-selling products stealing shelf and inventory space from higher-sales products
Cash tied up in products that weren't moving
What appeared to be a small inventory management issue was, in fact, tying up cash in the business and increasing expenses while preventing them from reaching their full sales potential.
High Marketing and Advertising Expenses
Another valuable area our team jumped into was analyzing the business's marketing and advertising expenses. Marketing and advertising in the cannabis industry are not only difficult to navigate –- but also expensive.
After looking at the numbers, our team found that our client's sizable marketing budget wasn't generating a positive ROI.
Areas for Improvement
As you can see from the findings above, we found our client had room to decrease their operating expenses in a few key areas:
Headcount and payroll
Inventory management
Marketing and advertising spend
How to Lower Dispensary Operating Costs
1. Optimize Headcount and Payroll
Every retail business has slower sales hours, days, weeks, and months. There are normal sales fluctuations in every industry, and cannabis is no exception.
With our client staffing two budtenders from open to close, we found that their sales during certain days and times didn't justify this staffing SOP.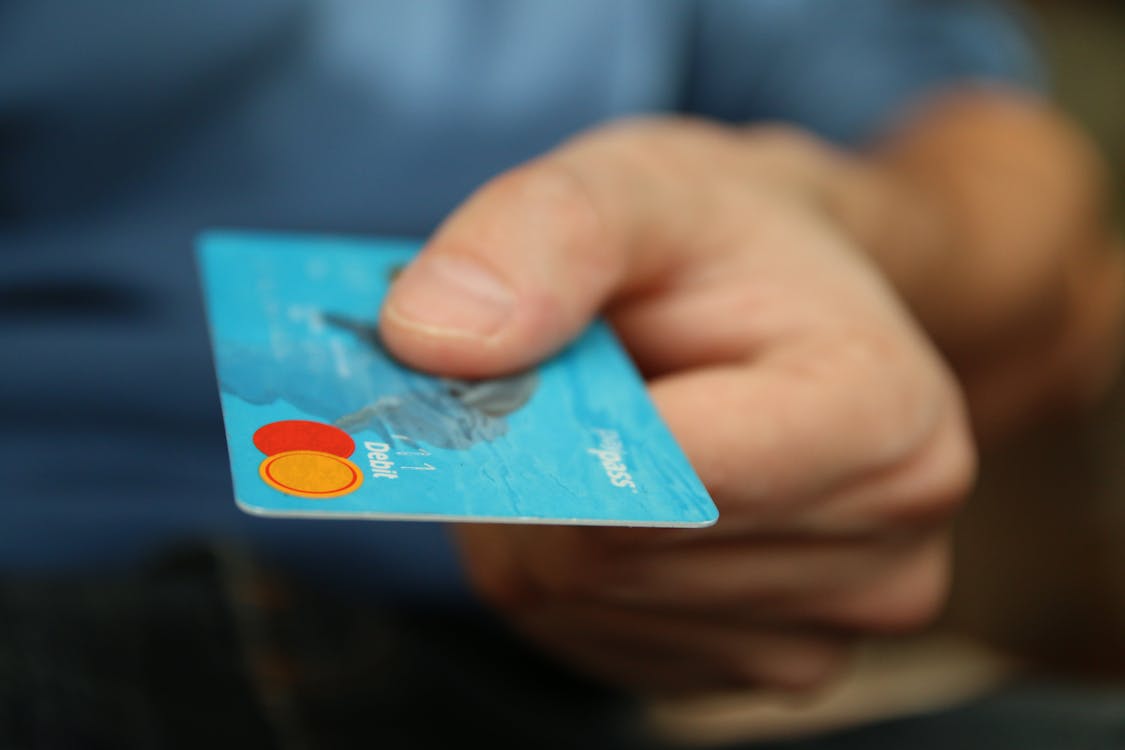 As such, we managed to restructure their payroll schedule ––– staffing only one bartender at open and close when sales are slowest. The new schedule overlaps the bartenders in the midday and early evening window when they see the greatest spikes in sales.
The result:
We were able to help our client slash their payroll by nearly 25%.
2. Improve Inventory Tracking and Management
Our team looks into various key metrics in regards to inventory management, but for the sake of simplicity, we often start with:
What products are selling?
Which are not?
As a dispensary it's important you don't have shortages in high demand products, but it can be a difficult balance to make sure you don't overstock or understock top-sellers. In our industry, we can see certain brands and products surge in popularity overnight, leaving former trend-leaders quickly behind.
We were able to look at the lead sales-generating products, as well as help our client clear less-popular stock by running some promotions and discounts. This helped them not only clear shelf and inventory space for hotter-sale items, but also put some cash back in their operating account.
Note: Cash-wise, you need to make sure you have good terms with your suppliers. Typically, we recommend our dispensaries negotiate net 30 terms with their suppliers to make sure they have the cash they need on hand to move and grow their business.
3. Cutting Ad and Marketing Spend Where and When Necessary
Advertising and marketing are critical for business growing your dispensary or cannabis retail business. Although, cannabis advertisers and ad platforms are costly, so you need to make sure your marketing and advertising efforts are producing a positive ROI.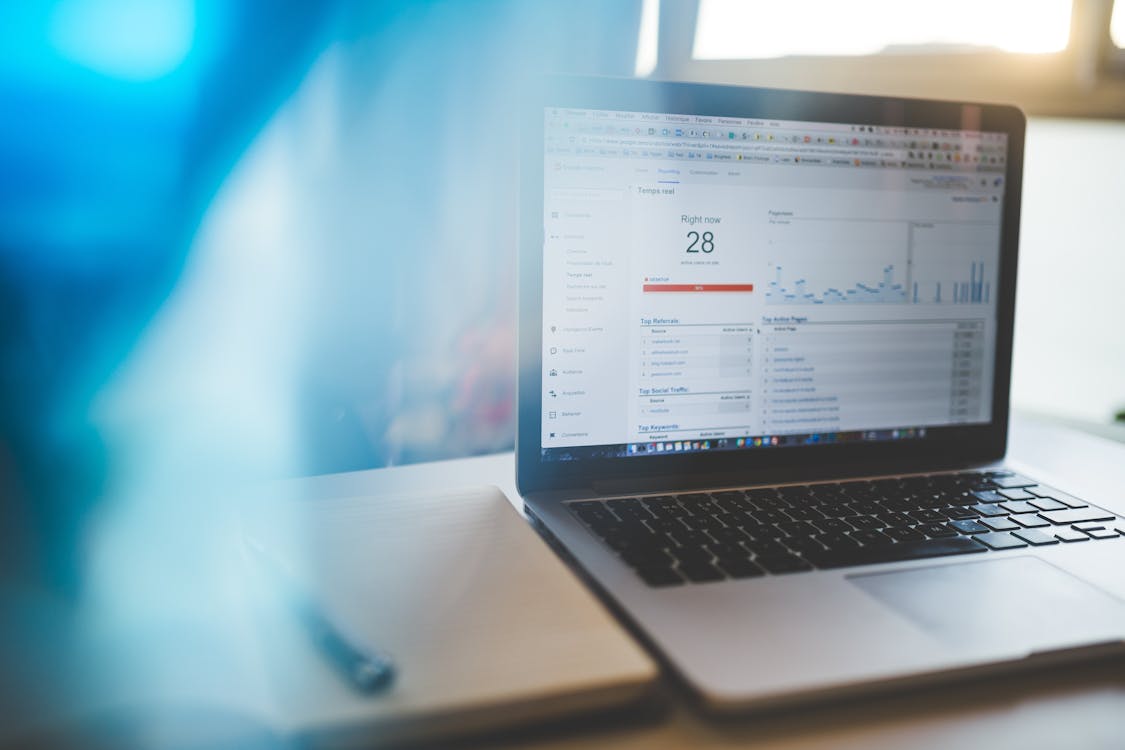 In this specific case, we looked at our client's sales metrics to discover that their marketing and advertising efforts were generating sales, but were not producing a net gain.
For the moment, we have significantly reduced their advertising and marketing budget, so that they can maintain market visibility without running into a deficit.
Other Recommendations on how to Lower Dispensary Operating Expenses
Here are a few other quick recommendations that can help cannabis dispensaries lower their operating costs.
Use Improved Technology to Track Everything
"What gets measured gets managed."
With the inventory, sales, payroll systems, and a vast array of digital technology we have available to us today, there's no reason business owners shouldn't be quantifying and tracking every aspect of your business to find room for improvement and growth.
When in Doubt, Reference the Data
Thorough deep-dives of expenses don't have to be done on a constant basis, but we do recommend you check numbers on high-variability expenses like inventory, regularly. On the other hand, you may only need to do a major payroll overhaul or analysis once or twice a year.
In Closing
In the cannabis industry, as a whole, profit margins are slim and operators of all sizes struggle to be cash-positive. To optimize revenue and profit, you must be tracking and reviewing key sales and operational data. Having a clear idea of every operating expense, and aligning it to your sales trends can be a powerful way to limit costs and boost profits.
The accountants and advisors at GreenGrowth CPAs have years of experience navigating retail environments, tax regimes, and regulatory environments in every major cannabis market. We can help provide technology tools and practical insights that will help your operation run smoothly.
To schedule an appointment with the GreenGrowth CPAs team of cannabis industry experts, call 800-674-9050 or visit www.greengrowthcpas.com.