The strong control environments utilized by public companies in the cannabis industry provide a powerful blueprint for best practices that private cannabis companies can learn from and build on. These controls can: provide greater accountability within the organization, lower the risk of fraud and facilitate mitigating instances of fraud, and improve the quality and accuracy of financial reporting while lessening the burden internally.
Some private organizations have limited access to resources in specialty areas – like accounting for income tax or regulatory compliance. These are crucial areas of success for cannabis businesses, yet many smaller organizations have trouble staffing early in their lifecycle, creating both resource constraints and complexity issues. But with a strong internal control environment, many processes, checks and balances, and other operations can be automated or streamlined for optimal performance. Following are five areas where fast-growing private cannabis businesses can benefit from implementing "public level" controls.
1. Public Controls Prep Your Company for Cannabis Merger and Acquisition Deals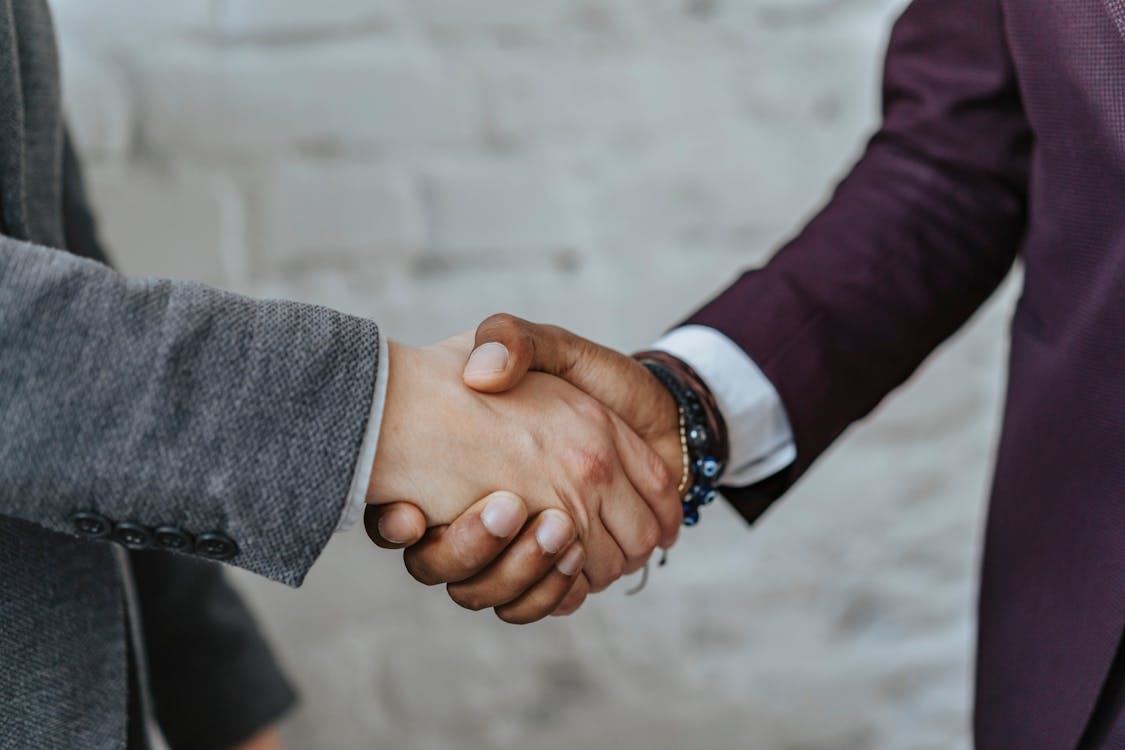 If you believe that your private company has the potential of being acquired in an M&A deal in the near or distant future ––– improved financial reports will give your future buyers an added security blanket. Detailed, standardized financial reporting will give potential buyers comfort by validating your financial and operation numbers.
In addition, if the firm that is acquiring your business has an exit strategy in place – one that involves an IPO – strong internal controls will be in the future plans of your organization. Having strong controls in place adds value since the acquirer will know much of the heavy lifting, as far as updating the control environment, will already be taken care of.
*Note: Experts recommend that private companies should complete the transition to Sarbanes-Oxley (SOX) compliance a full 18-24 months before going public.
2. Public Controls Protect Rapidly Growing Private Cannabis Companies
Private companies experiencing rapid business growth, whether from organic growth or M&A activity, are at increased risk of fraud and errors. As an organization's complexity accelerates, it often quickly outpaces the bandwidth and skills of in-house support staff.
This can present an increased risk for tax and accounting errors, financial reporting flaws, and audit risks associated with unmanageable, high-speed growth. Implementing a strong financial and operational control environment will standardize processes and reviews that can be used to detect and prevent issues and substantially reduce the likelihood of errors.
3. Public Controls Build Rapport with Private Investors and Banks
Public shareholders aren't the only ones that benefit from validated and accurate financial information. Carefully documented financial records build confidence, security, and provide assurance to private investors and banks. This can lower your private cannabis company's risk profile and deliver more favorable interest rates, fees, and other costs.
4. Public Controls Help Private Companies in Peer-Focused Industries
Cannabis is an early-stage, peer-focused industry: meaning we are all keeping a close watch over the winners (and losers) to learn from their triumphs and failures.
Additionally, certain industries demand higher levels of control and security mechanisms than others. For example, in the cannabis industry, there is a higher standard of regulatory oversight and compliance than in mainstream industries. As a result, there is significant pressure on cannabis companies to have an internal control structure able to manage and maintain compliance. Tech companies, on the other hand, handle sensitive information about their users and customers and look to their business peer group for leading industry standards and practices.
In any industry that has a peer group consistency of both public and private organizations – private companies have the benefit of studying and pacing with the leading practices of their public counterparts.
5. Prepare Your Private Company for a Future Initial Public Offering (IPO)
If the future of a private company is going public, then an IPO is inevitably on the horizon. In that case, it's best for a private organization to learn to walk before they have to run, in terms of being SOX (Sarbanes-Oxley) compliant.
Implementing compliance controls in phases can help spur change in company culture as it gets ready for becoming a public organization. All too often, recently public companies run into serious issues with SOX compliance. This is typically a result of rushing the complex SOX implementation process, particularly while energy in the organization is focused on all the other areas in need of attention during the pre-IPO stage.
If you're a fast-growing cannabis company and you know an IPO is part of your long-term strategy, it is time to consider rolling out SOX compliance initiatives earlier, rather than later in the IPO process.
Final Thoughts
What private and public companies share is that they both face the scrutiny and discernment of their stakeholders. This is especially true when it comes to issues of accountability and risk.
Private companies that understand the risks of having sub-standard accounting practices and poorly kept or inaccurate financial records will set themselves up for a bright future, continued growth, and the potential for a change of ownership.
For more information about how GreenGrowth CPAs can help your organization develop a strong internal control environment, please reach out to us to schedule a consultation on GreenGrowthCPAs.com or call +1-800-674-9050.
Your blog post content here…