Managing a cannabis company's finances is an entirely different beast when compared to financial management in any other industry. Cannabis's classification as a federally illegal substance presents complex, unique challenges to business owners and operators alike. With that, finding qualified cannabis CFOs and CPAs to bring into your organization can be like searching for a needle in a haystack. Even if you find qualified personnel, they'll likely be expensive. However, these roles and the services are essential for survival, business optimization, risk mitigation, and sustainable growth, while minimizing the likelihood of an audit.
That's where outsourcing cannabis CFO services comes in.
Outsourcing cannabis CFO services enable businesses to cut costs while establishing a qualified cannabis CPA team and financial professionals as the co-pilots of your business.
Why the CFO is One of the Most Important People in any Cannabis Company
An effective CFO is responsible for planning, implementing, and managing all the financial activities of a company. These activities can include: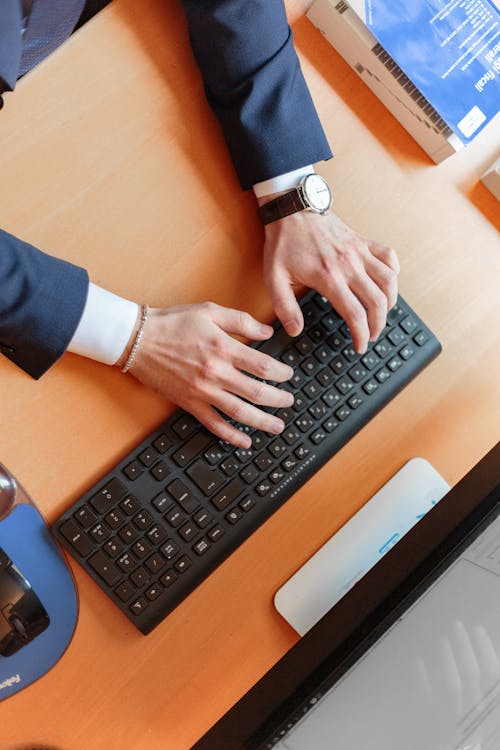 Business planning

Budgeting

Financial modeling and forecasts

Negotiations with banks, lenders, vendors, etc

Preparing financial statements and reporting

Reconciling income and expenses

And much more
A common issue with talented in-house CFOs (particularly in start-up and early-growth cannabis companies) is that their expertise leads them to juggle a lot of tasks and projects. Projects that can take them away from the core functions and intent of their role.
Fortunately, outsourcing cannabis CFO services make it possible to have a qualified team, solely dedicated to fulfilling the specific needs of your organization, without distracting them with other responsibilities that can arise within the four walls of your business.
8 Benefits: Outsourcing Cannabis CFO Services
Unsure if outsourcing cannabis CFO services is the right choice for your business? Here are several valuable benefits of outsourcing a CFO vs. bringing cannabis CPAs and financial executive positions in-house.
1. Outsourced Advising from Industry Professionals
When you choose to outsource your CFO, it gives you the opportunity to get advice from a qualified expert in the field. Your outsourced CFO team can advise you in regards to various aspects of your cannabis business including:
Risk evaluation

Compliance

Business finances

Operating expenses

Capital market activity

Entity structure

Investment opportunities
2. Financial and Administrative Guidance
Outsourcing your CFO services will bring their expertise in terms of financial management and overall business administration.
For financials, outsourcing your CFO services can assist with reporting requirements, as well as payroll and bookkeeping. In terms of administration, your dedicated team can provide annual assurance services that will help your business operate more efficiently. They will also establish and track key performance indicators (KPIs) for monitoring your business's progress over time.
3. Cannabis Industry Compliance and Internal Accountability
Outsourcing cannabis CFO services are invaluable when it comes to adhering to stringent tax and regulatory compliance within the cannabis industry. Your remote team will not only let you know what your tax liability is going to be, but also prepare you ahead of time so that you can start setting aside a dedicated percentage of sales for paying your taxes.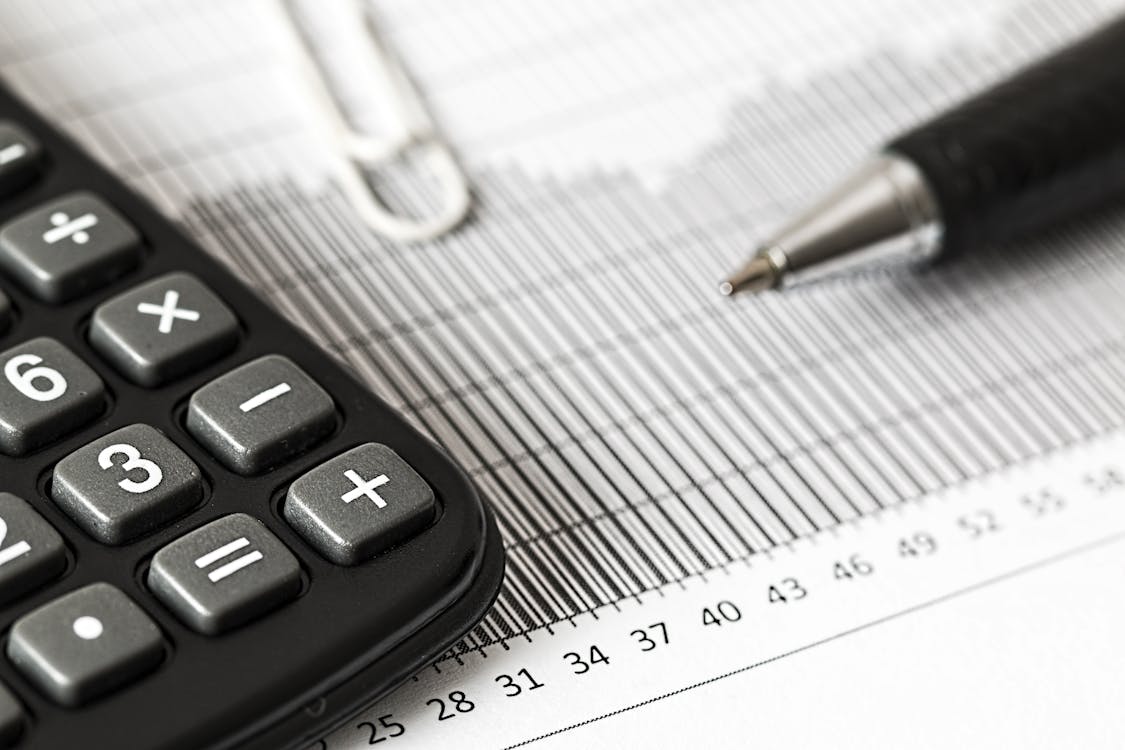 Outsourcing a CFO will help protect your business from the IRS and other taxing authorities. They'll provide the professional, unbiased accountability and oversight your cannabis business needs to avoid sizable and sometimes crippling tax penalties.
Your outsourced CFO can also provide accountability within your business, amongst your partners and investors, in circumstances where one or more parties are liable and/or negligent in a significant matter.
4. Internal Controls and Reporting
The CFO role will ensure your cashflow is tracked properly. More than 90% of the clients our accountants and financial advisors work with discover massive discrepancies in how cash is tracked, managed, and reported within the business. This cannot only be detrimental to operations, success, and growth, but is also a huge red flag to the IRS.
Having internal controls and standardized reporting also gives you a better gauge of how your business is performing. Standardized reporting and internal controls are essential for assessing if, and to what extent, your business is profitable. They can help you identify costly expenditures, processes, practices, and SOPs that may either be eating into profits or not yielding results. Reporting and controls also give you better insight into your sales to assess which aspects or verticals within your business are most profitable.
5. Creative and Analytical Solutions
Experienced, outsourced CFO teams provide industry-relevant solutions that are both inventive and analytical. They can tackle solving complex accounting, reporting, and procedural issues, which may be beyond the capabilities of internal personnel.
An outsourced cannabis CFO team can implement creative and sustainable solutions to help your business expand and grow, such as implementing stock or share-based compensation to attract, retain, and motivate talent within your business.
6. Laying Groundwork for the Future of your Cannabis Business
Think of your outsourced cannabis CFO team as laying the foundation for your cannabis company. On an ongoing basis, they are going to work with you to minimize risk, maximize upside, grow, scale, and drive your business to its full potential.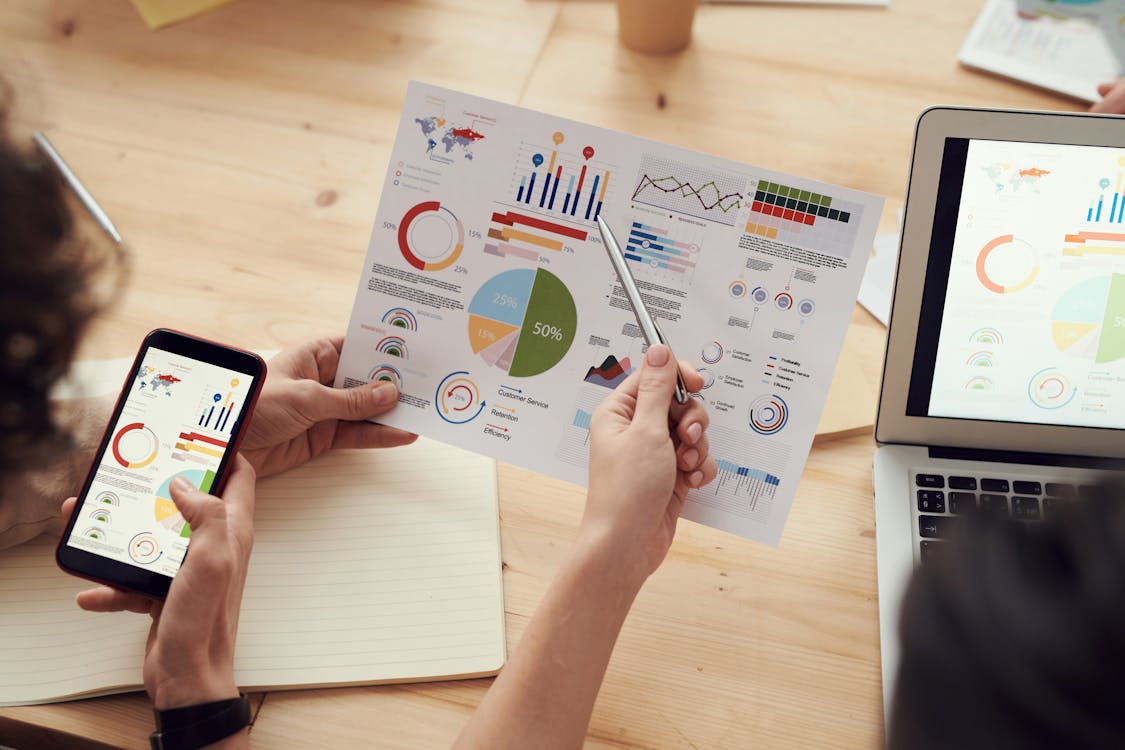 Outsourcing cannabis CFO services puts a skilled, experienced, and industry-specialized cannabis CPA team in the navigator seat of your business. They can assist in every step of your business's journey from helping you secure your license to preparing your business for a future IPO.
7. Savings from Outsourcing Cannabis CFO Services
There are numerous benefits from choosing to outsource CFO functions vs. hiring a CFO, CPA, or other financial professionals in-house, particularly when it comes to boosting sales, reducing costs, and increasing your company's value.
This often includes:
Savings on taxes and tax prep

Ease of raising capital

Lower costs of raising capital and bringing in investors

Improving sales and inventory management

Optimizing advertising and marketing initiatives

Reducing operating expenses and cutting costs

Increasing your business's market value and sale price, down the road
What does the alternative look like, when it comes to hiring a CFO or in-house cannabis CPAs?
The following is a national data 2020 salary guide from Robert Half:
CFO Salary Range – $121,500-$498,000

Controller – $106,000 to $262,750

Divisional Controller – $101,250 to $224,000

Accounting Manager – $79,000 to $147,000
8. Unbiased Feedback from Qualified CPAs and Cannabis Finance Experts
From the inside of a cannabis organization, it is difficult for financial roles to provide unbiased constructive criticism and feedback. Outsourcing a remote team that's outside the physical confines of your business provides invaluable, outside perspective, guidance, feedback, and support from industry experts.
When to Outsource a Cannabis CFO?
There are several indicators you can use that will help you quickly identify if you need to outsource cannabis CFO services. If you need assistance or support with:
Navigating financial or administrative challenges

Implementing and standardizing internal controls and reporting

Financial consulting, reporting, and accountability

Tax compliance, guidance, and planning

Expense and cashflow management
Outsourcing a cannabis CFO is the most cost-effective way to get these services.
Overview: Why Choose Outsourcing Cannabis CFO Services?
Bringing a CFO and/or a cannabis CPA in-house is both costly and time-consuming. A cannabis business can outsource their company's general ledger, financial statements, bookkeeping services, financial guidance, consulting, and payroll to a third party for substantially lower costs than hiring in-house staff members, who may or may not be knowledgeable in the cannabis industry. Cannabis industry experience is necessary for tax compliance and planning while minimizing the chances of getting audited by the IRS.
Outsourced personnel will also free up valuable management resources while reducing overhead costs associated with onboarding, training, and maintaining these in-house positions. This will also lead to fewer HR issues arising from internal decisions related to benefits, raises, and promotion schedules.
Outsourcing cannabis CFO services also means you'll have a dedicated team working for your company on an ongoing basis. This is far more cost-effective, productive, reliable, and risk-averse than hiring someone periodically, on an as-needed basis.
Keep in mind that the greater the complexity in your accounting processes, especially in terms of managing cashflow, inventory, assets, taxes, etc., the greater the value of outsourcing cannabis CFO services becomes. Overall, outsourcing cannabis CFO services provides you with a team of reliable, trustworthy, remote partners with industry experience and a track record of client successes in the industry.
In Closing: Outsourcing Cannabis CFO Services
If you are a cannabis business owner or operator and believe your business could greatly benefit from outsourcing your CFO, contact our cannabis CPA team at GreenGrowth CPAs at +1-800-674-9050 or on our website at https://greengrowthcpas.com/get-started/ to learn more about our outsourced CFO services.