The $2.1 billion Trulieve-Harvest acquisition is paving the way for a boom of M&A activity in the cannabis industry. 2021 may very well be remembered as the year that put market-leading cannabis businesses and MSO's in a position to acquire operators in a way that we've never seen before.
Furthermore, this is going to put hundreds or thousands of successful small-to-mid-sized cannabis operations in an advantageous position to sell their businesses to well-funded buyers, looking to aggressively expand.
For cannabis operators open to selling as part of their exit plan, it is never too soon to implement core financial and operational changes that will maximize the value of your business and ease the due diligence process.
To provide an outline of useful procedures for maximizing the value of your business, we will describe the processes we recently implemented to help a client sell their cannabis operation.
Case Study: Vertically Integrated Cannabis Operation in California
Our team of cannabis CPAs and advisors recently worked with a vertically integrated cannabis operation in California to support them in completely turning around their business, with the end goal of acquisition.
When we began working with our client, their books and taxes were in disarray. They did not have a standardized cash-tracking system in place, and as a result, were 6 months behind on their books, and even further behind on their income, excise, cultivation, and sales taxes.
CPA Tip: Always pay your taxes on time, and file an extension when needed.
The owners felt that they had a much higher ceiling of untapped revenue potential ahead of them, but had no reliable references in place to identify where their cash was going, and how much of it was flowing into or out of the business. They were at high risk of an audit that could have crippled their promising, yet underutilized, vertically integrated cannabis operation.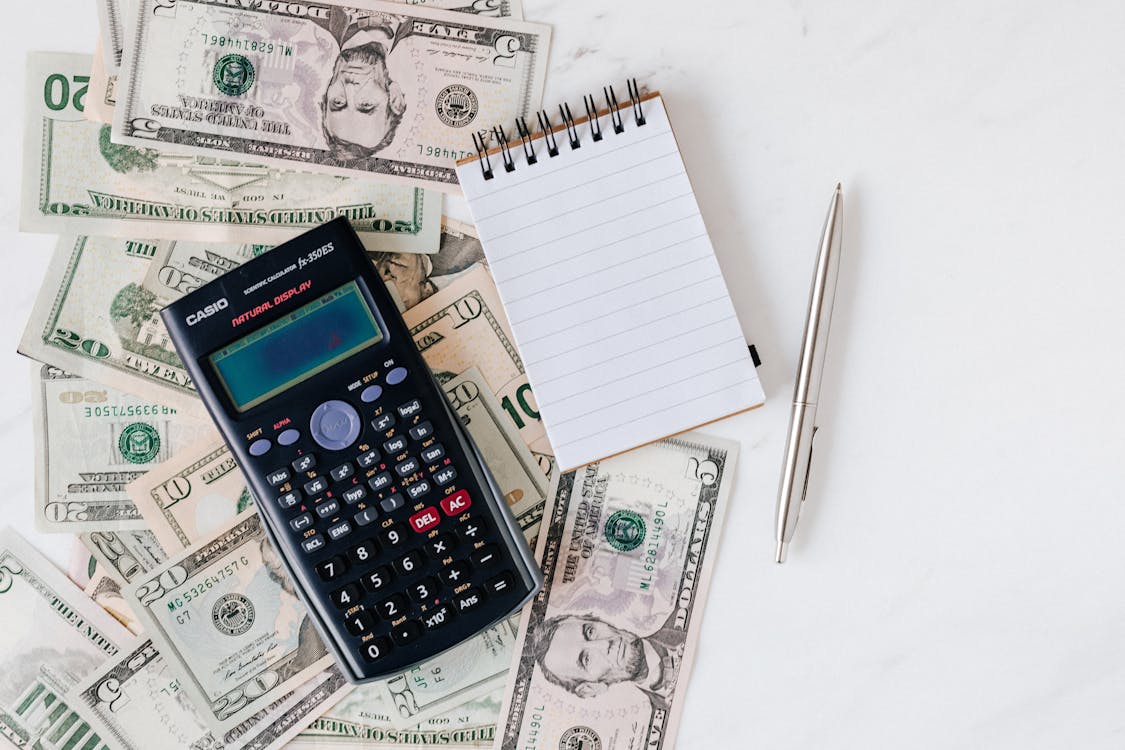 Fortunately, these were familiar challenges for our team of cannabis accountants and advisors at GreenGrowth CPAs. On an expeditious timeline, our team was able to help our client:
Navigate, plan, and pay off their tax liabilities and penalties

Streamline and standardize their

reporting and bookkeeping processes

Improve their inventory management

Decrease costs and operating expenses
Within two years of implementing these strategic changes, our client increased their revenue by 6.7 times, growing from $3 million in sales in Q4 of 2018 to $20 million in Q4 sales in 2020 with a 25% EBITDA margin.
As soon as we were able to help our client improve financial processes and grow their sales, we began working with them to put their business in the best possible position to sell.
How to Position your Cannabis Business to Sell
Streamlining and standardizing our client's financial reporting and tracking not only turned around the business and maximized their sales potential, but also substantially improved their viability and transparency to prospective buyers.
From there, our team began working with our client's management to give them the tools, tactics, and necessary steps to review and benchmark their results against their primary objective of selling the business.
Key Players Involved in Selling a Cannabis Business
The prep-to-sell process requires the oversight, consideration, collaboration, and expertise of several key players that you need to help you work through the complex multi-tiered process of selling a cannabis business, including: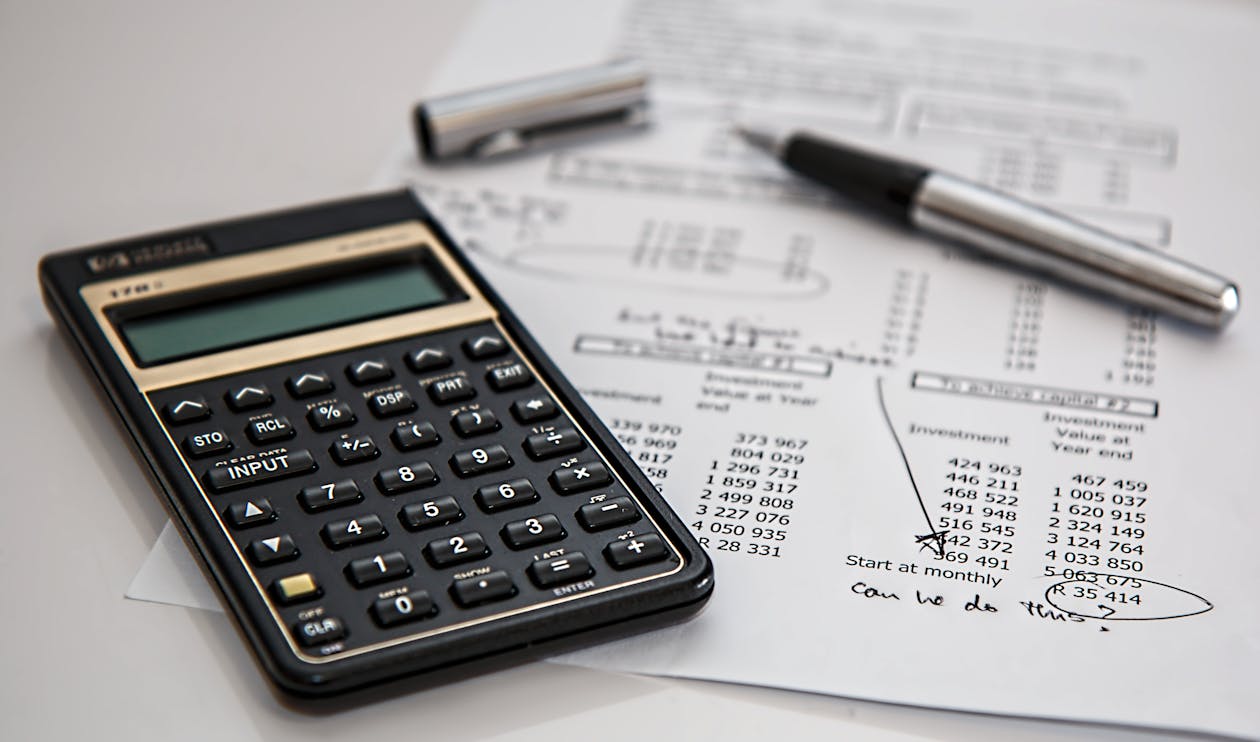 Capital advisors investment banks

: Perform due diligence, prepares marketing materials and markets the business for sale.

CPA, Accounting, and Finance Team:

Prepare your books, accounting processes, controls, compliance, and support due diligence.

Third-Party Valuation Firm:

Provides an unbiased valuation of your business.

Prospective Buyers:

Another company in the same vertical, companies in different verticals, or a private equity firm.
With that, there are also different ways to structure the deal of the sale, which offer unique advantages and disadvantages.
Types of Cannabis M&A Deals
Overall, cash deals are the more secure way to sell your business. If you can find a cash buyer, this is often the cleanest and simplest business-sale transaction you can make.
Stock deals are less secure than cash deals but can offer more upside as well. For a stock deal to close effectively, you really need to understand the process and mechanics of how to identify a good buyer vs. a bad one. This is another area where your CPA or CPA team can step in for support, to assess your buyer, in terms of:
How much their company has returned, up to the current date

Their level of and proof of capitalization

Their current valuation

And any restrictions on the sale of the stock
Step One: Align Your Sale Package
There are several key pieces that go into aligning the sale package for your cannabis business.
First, your company deck should serve as the initial package of materials you use to pitch your business to potential buyers. Your company deck and/or company overview should include:
An overview of your company: The story of your business, business history, mission, etc.

A description of all products you sell (including brands) and potential distribution channels with which to reach customers

Charts, graphs, and appealing visuals that showcase your company's progress and growth
Your business's financial statements are foundational documents necessary for selling your business. Financial statements provide a complete and exhaustive, overall snapshot of your business's financial position, so your buyer can assess the value and viability of your business. Core components include:
Balance sheet

Income statement (P&L)

Statement of cash flows

Statements of shareholders equity

Other key financial documents, including tax returns.
Putting together Non-disclosure agreements (NDAs) is another critical step to selling your cannabis operation. NDAs are the first line of defense protecting the intellectual property of your cannabis business and protecting your buyer from potential lawsuits and claims that may arise if any confidential information is revealed about you or your company's business practices, operations, protected proprietary information, etc.
Step Two: How to Set the Value of Your Cannabis Business
A business is typically valued with one of 2-3 different methods:
Discounted cash flows

The public company guideline method

The M&A guideline method
In simple terms, the discounted cash flows method of valuing a business involves analyzing the cash flows of your business over a certain number of years, discounting those future cash flows back to present value, and then multiplying that figure by the appropriate discount rate.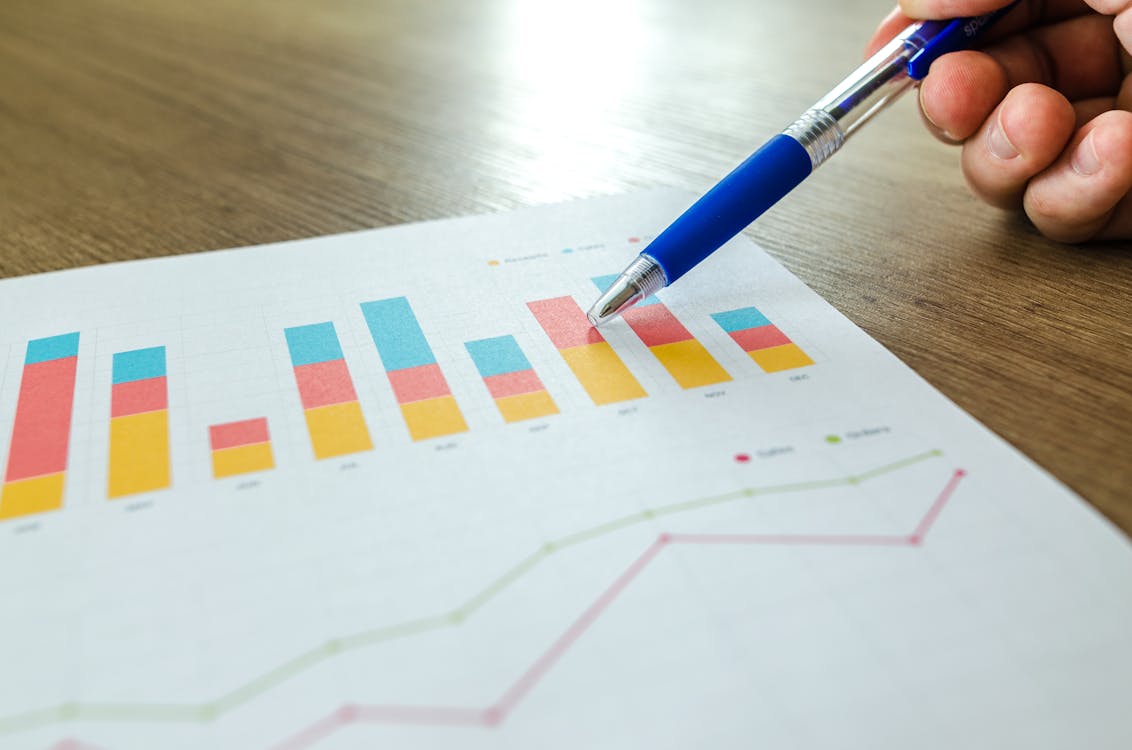 The public company guideline method of valuing a business uses the price-to-earnings ratio (P/E) that a public company has, which you can use to approximate your business's market value. This method will use your business's Earnings Before Interest, Tax, Depreciation, and Amortization (EBITDA) stratified out over a number of years (normally, 2-5) to determine the value of your business.
Example: Say your business generates an EBITDA of $1 million and you use a 3-year cycle or multiple to value your business, the sale value of your business using this method would be $3 million.
The M&A guideline method of selling your business would incorporate a price-to-sales ratio (P/S), which you can use to estimate your business's saleable value. This method of valuation prioritizes your company's ability to generate operating cash flows.
Step Three: How to Market your Cannabis Business for Sale
To be able to market your cannabis business to sell, you need experienced, connected brokers and/or a financial team who can seek out and vet qualified buyers.
Our team at GreenGrowth CPAs can help your company put together a comprehensive CannaMLS listing that will place your business on a widely-used public directory for cannabis operations that are looking to buy. We can also reach out to our internal list of known buyers and business contacts, including cannabis MSOs and/or cannabis investment funds and groups that may be in the market to buy.
Step Four: Prepare for Due Diligence of Your Cannabis Business
Think of due diligence as the comprehensive appraisal of a business, for you and your buyers, giving you the ability to evaluate all of the features of your business that contribute to its total equity. This is a formal process used to establish your business's assets and liabilities, along with other key metrics, to evaluate its commercial sales potential.
Due diligence is key for providing full transparency to your buyers, giving them a systematic way to investigate and analyze the risks and benefits associated with acquiring your business.
This step of the process requires a legal team and CPAs on both the buying and selling end of the deal. You'll need a qualified CPA to support you through due diligence while preparing your books, controls, and accounting processes for your buyer. Your buyer will also need a CPA to review the provided due diligence and the requisite financial documents.
Step Five: Draft Your Sale Purchase Agreement
You will need an attorney on both sides of the deal to see the sale through. Your business's attorneys will need to work with you and your CPA to draft the agreement, which will likely need to go through multiple rounds of review from both the buying and selling parties before it is approved and finalized.
The Sale
Throughout the M&A process, our team of CPAs and advisors performed key duties to support our client, including:
Developed financial projections

Providing a preliminary valuation to assess market value

Advising management throughout the business sale process

Preparing due diligence documentation – including financial statements and establishing a data room, etc.

Assisting throughout the buyer due diligence process
In the end, our client was optimally prepared and received a lot of interest and multiple offers for their cannabis business. When all was said and done, our client was acquired in an all-cash deal for $29 million.
This was after working with our team to scale their revenue nearly 7 times, up to $21 million in annual revenue and a $5.1 million EBITDA (24.37%). This resulted in a final cash sale price of their business that was 1.38x multiple of their annual sales.
Items that Most Impact a Cannabis Businesses's Valuation
Preparing a cannabis business to sell is no small task. It is a multi-step process that requires massive oversight, and several parties, all with their own specializations and expertise.
At the end of the day, you need solid financial statements, quick and clean due diligence, well-documented processes, standardized controls, and a qualified CPA or CPA team to make the sale possible.
If you need assistance or support with turning around your cannabis business or positioning it in the best way possible to sell, contact our team at GreenGrowth CPAs at +1-800-674-9050 or on our website at https://greengrowthcpas.com/.