Florida-based cannabis multi-state operator (MSO) Trulieve has announced a $2.1 billion acquisition deal of Harvest Health & Recreation. If this all-stock transaction is approved, it would result in the largest cannabis industry M&A deal to date, and could be the beginning of a new era of cannabis mergers and acquisitions.
Not only a record-breaker in size, the deal also has the potential to rewrite the "rules" dictating the practices of cannabis mergers and acquisitions. Previously, well-capitalized MSOs were engaged in targeted cannabis mergers and acquisitions strategies that saw them acquiring private operators and distressed assets in new/undeveloped markets — building a national footprint piece-by-piece.
But with Trulieve's acquisition of Harvest Health and Recreation, we see a deal combining two top-performing, publicly-owned companies. In one fell swoop, the deal transforms Trulieve into the largest cannabis operator in the US (by revenue… and most other metrics). A big step up for Trulieve, and a step away from Trulieve's trademark approach.
The proposed Trulieve/Harvest deal has shaken the foundation of the cannabis industry and could be the starting gun in an industry race to the top. In the following, we will discuss why this deal is so ground-shaking, and lay out the new rules of cannabis mergers and acquisitions so today's operators and investors can maximize value.
The Cannabis Mergers and Acquisitions Market: How We Got Here
The cannabis mergers and acquisitions market has been a roller-coaster ride. In 2017-18, a roster of newly public cannabis companies, flush with investor cash, engaged in frantic buying sprees as they raced to seize market share in newly legal adult-use and medical cannabis markets. California and Canada had just legalized adult-use cannabis and industry valuations suggested the sky was the limit.
In 2019-20, the game changed suddenly, and tragically for a lot of operators. A cornucopia of operational, financial and regulatory burdens (and scandals) rocked the cannabis industry and stock prices crashed. As if that wasn't enough, the COVID-19 pandemic disrupted all markets. Investor money slowed to a crawl and cannabis mergers and acquisitions dried up for most of 2020.
At the tail end of 2020, the Verano/AltMed deal hinted the M&A race could be back on again, and we got confirmation with the Trulieve/Harvest deal — but no one could have expected the seismic magnitude.
Why the Trulieve/Harvest Deal is a Game-Changer
Trulieve has a well-earned reputation for financial and operational strength. During the height of the "Green Rush," as other public MSOs engaged in the race for market share, Trulieve seemed happy to build a strong foundation in Florida. As a result, their financial and operational metrics remained strong throughout the cannabis industry's "roller coaster" years.
Harvest Health and Recreation followed a similar path, building a strong Southwest foundation, rooted in their home state of Arizona and with reasonable expansion into adjacent markets. Like Trulieve, they were able to avoid the corporate governance and financial missteps that plagued many of their peers.
This is all to say that nothing on the outside would/should have indicated that Harvest would be an acquisition target for Trulieve. The previous pattern for cannabis mergers and acquisitions was well-capitalized MSOs finding under-valued assets and licenses in under-developed markets (for example, a state like Pennsylvania with a robust medical cannabis market but not yet legal for adult-use). These MSOs grab up cultivators and dispensaries to build out an infrastructure ahead of full legalization.
The Trulieve/Harvest deal flips this thinking on its head as Trulieve essentially pulls off a plug-and-play transaction, acquiring Harvest's operations as a whole, giving the ensuing combined entity a well-developed foothold on both sides of the country.
Ultimately, what does this mean? It means that suddenly, all cannabis companies are potentially in play for M&A deals. While the number of public and well-capitalized cannabis MSOs is growing, there is a clear leading class with: Trulieve, Curaleaf, Verano, Cresco Labs, and Green Thumb Industries. In the wake of the Trulieve/Harvest deal, anyone not in the aforementioned top of the class becomes a potential target for those on top.
Will the Justice Department Stand in the Way?
An underreported story from the last year was the revelation that the Trump Justice Department, specifically targeted, and blocked, cannabis M&A deals via anti-trust investigations due to former Attorney General Bill Barr's personal antipathy toward the cannabis industry.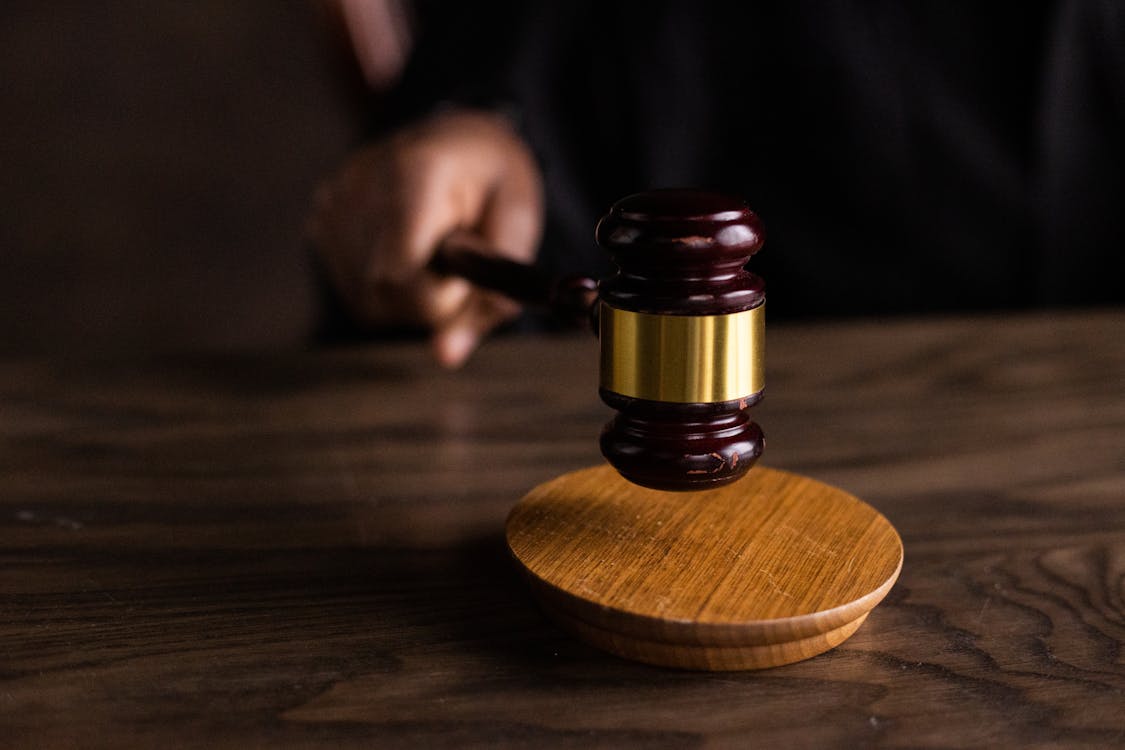 There is a reason for optimism that the DOJ under President Biden will have a more open attitude toward cannabis industry transactions and the government's final judgment on the Trulieve-Harvest acquisition will be a telling, first test under President Biden's administration.
A test to see if…
The Justice Department will allocate the exorbitant amounts of time and high-level of resources to review this merger (under the Hart-Scott-Rodino Act), or…

Approve the merger so they can focus their efforts elsewhere.
Merrick Garland, the New U.S. Attorney General, has already stated that the cannabis industry will be a low enforcement priority for this administration.
Results and Market Position after the Trulieve-Harvest Acquisition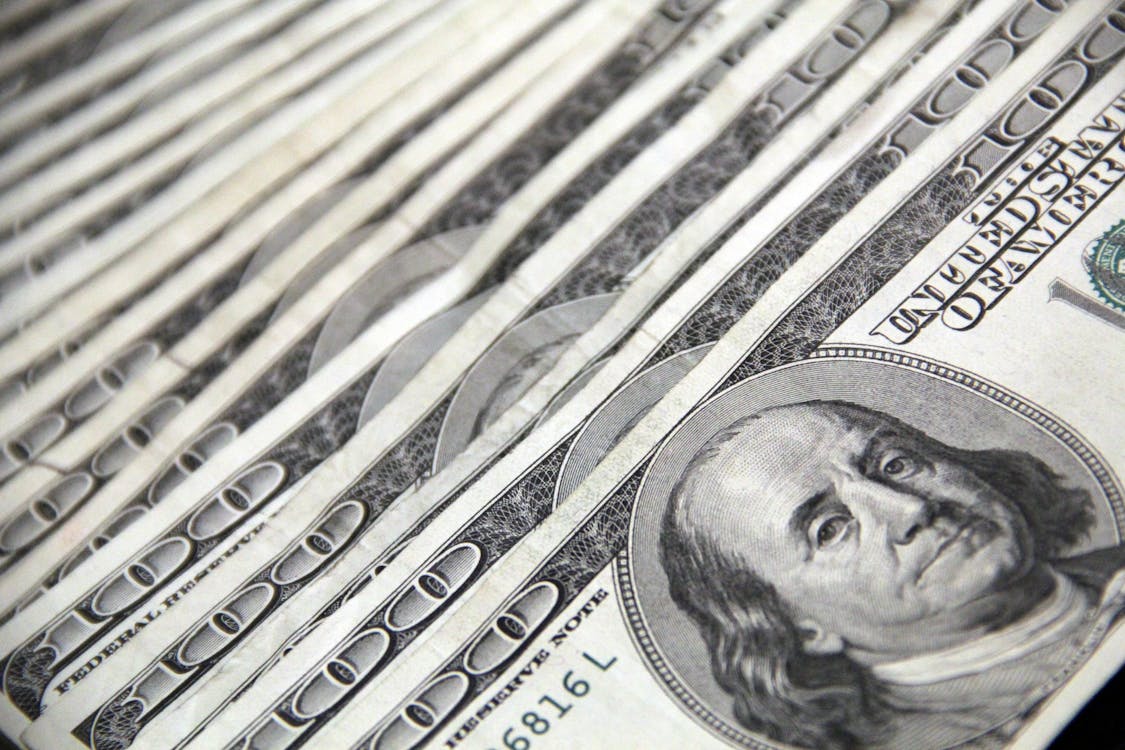 If the Trulieve-Harvest acquisition is approved, the growing Florida market leader (approximately 45% of the Florida market share) will:
Extend its operation into 11 states.

Have a total of 22 growing and processing facilities.

Run 126 adult-use and medical cannabis dispensaries across multiple regions in the US.

Establish itself as the #1 cannabis organization in Arizona.

Become a market leader in Pennsylvania.
We estimate that this acquisition alone will result in Trulieve's annual revenue rising to over $1.2 billion.
Before this transaction, Curaleaf was the clear leader among MSOs by nearly every expected metric. The combined forces of Trulieve/Harvest will be the first real challenger and may spark Curaleaf, and the other top MSOs to execute their own grand plans. The result is a likely M&A race to acquire assets and build a foot-print in up-and-coming markets. And now, even well-established markets are in play.
The Future of Cannabis Mergers and Acquisitions
The last year and a half have been an unwelcome, but perhaps ultimately beneficial, break from the previously feverish pace of M&A deals in cannabis. But with capital markets stabilized, investor interest rising as more MSOs become profitable, and new markets coming on-line with every election cycle, all signs seem to point to a "Green Rush 2.0" in the coming year.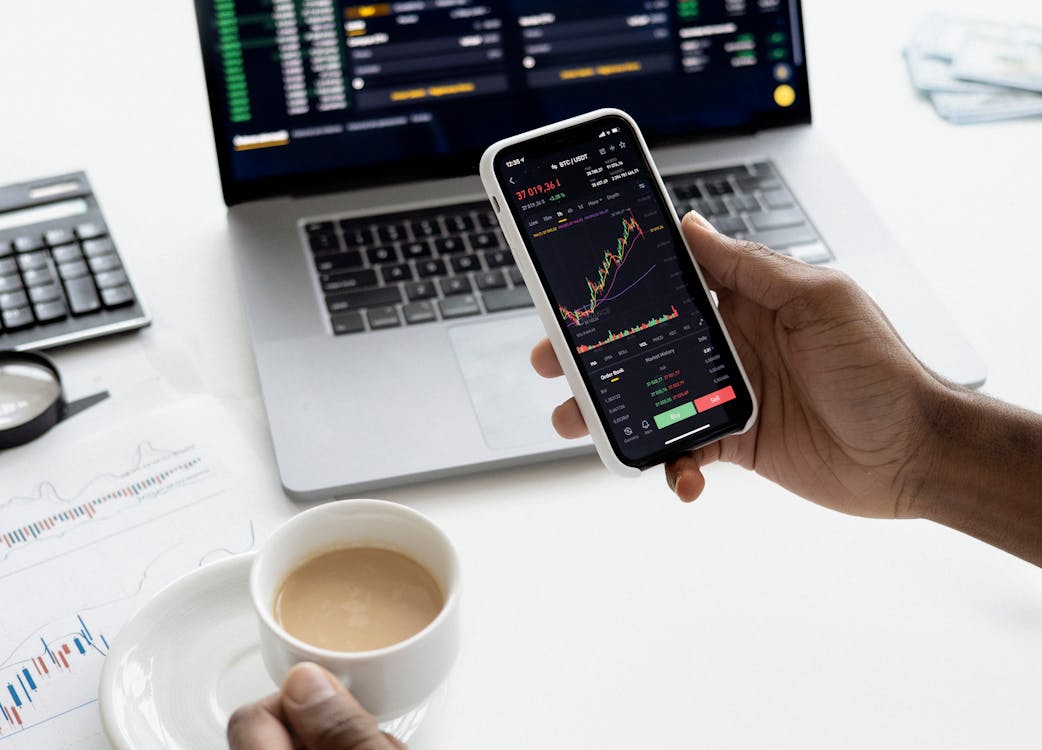 That means all cannabis operators, in all markets and of all sizes, are potential acquisition targets. We expect to see a significant increase in cannabis MSOs looking to acquire sizable, single-state, plant-touching operations.
A recent report from Viridian Capital Advisors echoed this sentiment and identified the operators, outside the "top five" they saw as the most likely drivers of new M&A activity:
4Front, Columbia Care, and GAGE are also in advantageous positions to expand their operational and business footprints.
What Cannabis Businesses Can learn from the Trulieve-Harvest Acquisition
The Trulieve-Harvest acquisition and the coming boom in M&A activity is only the beginning of this new era in the cannabis industry. This is positive news for businesses:
Looking to merge with and/or acquire other operations;

Businesses and operations that will be ready to sell in the near or distant future.
In either case, there are steps that small to mid-sized single state operations, and MSOs alike, can take now to drive value and prepare for an M&A deal, whether buying, selling or combining.
Whether you are a single state operator or an MSO, now is the time to:
Optimize your operations and financials to maximize potential value;

Ensure your financial records and books are in order;

Confirm your tax position is optimized and you have no outstanding liabilities;

Adopt standardized public controls.
Our CPAs and finance experts work exclusively with businesses in the cannabis industry. Our team can assist you in putting your company in the best possible position for an M&A deal. We can help by providing tax preparation and planning, audit services, outsourced CFO services, pro formas, and deal due diligence.
Contact our team at GreenGrowth CPAs today at +1-800-674-9050 or schedule a consultation with us at GreenGrowthCPAs.com.
Your blog post content here…