As summer starts to wind down, it's been relatively quiet on the California cannabis news front. This week's headlines feature from Oxnard, California, the California Bureau of Cannabis Control, and Los Angeles. If you have any questions, feel free to get in touch with our team.
Oxnard, California
Oxnard, California is beginning to form their social equity program for cannabis operators. The City Council heard a presentation regarding the permitting and establishment of fees for cannabis-related land use permits. The City Council voted to adopt the following fees: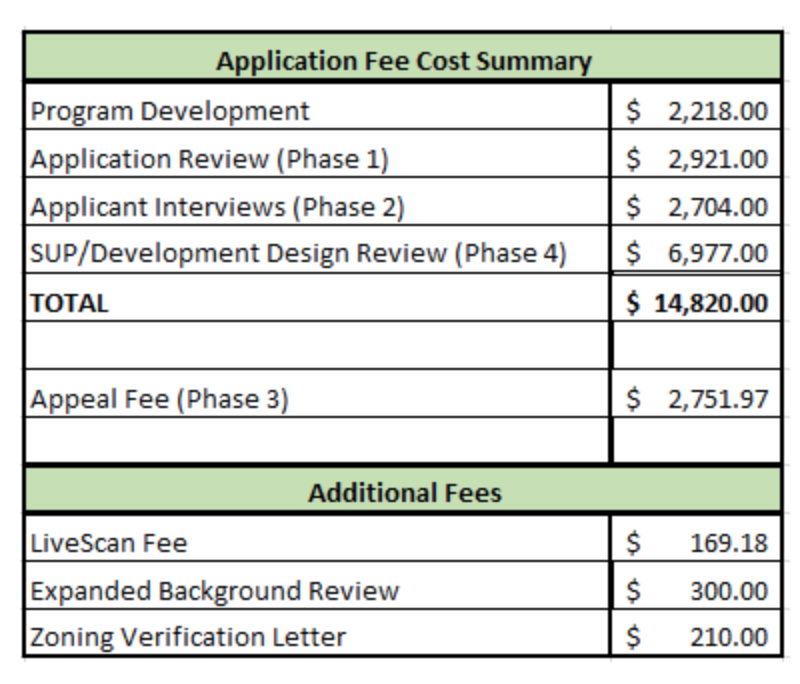 Later this year, the City Council will hold an open forum to discuss a cannabis social equity program. If you're interested in providing input, keep an eye out for when this forum will take place.
Bureau of Cannabis Control
The California State Bureau of Cannabis Control announced that it will open grant applications for funding under the California Cannabis Equity Act of 2018. This bill grants $10 million to cities and counties that wish to offer social equity programs to support "persons in the cannabis industry who were negatively or disproportionately impacted by cannabis prohibition."
A city or county must apply for a grant online between July 31 – August 30, 2019. Grants will be a minimum of $100,000 unless less money is requested by the city. Funds will be awarded to those applicants that meet the eligibility requirements and submit an application on time. All funds will be allocated by June 30, 2020.
Make sure your city doesn't miss out on this source of funding! All applications and required documentation must be submitted by August 30. The application can be found at this link: https://www.bcc.ca.gov/webapps/equity_grant.php
Los Angeles, California
Los Angeles has closed their deadline to apply for the Social Equity Program Eligibility Verification. If you missed out, you will not be considered under the Social Equity Program and participate in priority processing of LA's Phase 3 retail and delivery licensing window.
If you did meet the deadline, congratulations! The city reports that over 1,200 individuals are registered to be verified as Social Equity Applicants. They are working to process verification applications and will alert you to the status of your application as soon as possible.
LA Cannabis Phase 3, Retail Round 1 applications will open on September 3, 2019. Until then, the city is hosting two technical assistance workshops to help potential applicants prepare. The first workshop will be held on Tuesday, August 6, 2019 from 6 p.m. to 8 p.m. at Los Angeles Trade Technical College. Click here to RSVP!
Need help with tax or finance systems for your cannabis company? Reach out to GreenGrowth CPAs today by clicking the "Get Started" button below.
{{cta('e221e57c-bc98-40d6-b31d-286dd9a931c3')}}